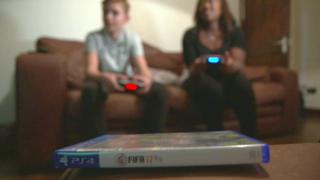 Playing video games professionally is a fast-growing world.
With huge live eSports events taking place all over the world, with millions of fans watching, more and more people are becoming professional e-sports gamers.
But what's it like being a professional FIFA 18 player?
We went to the FUT Champions Cup in Manchester and met some gamers at the top of their, well, game (!) to ask what it's like and get some top tips for any young gamers interested in e-sports.
We also asked them about card packs in the game. Is it worth spending money on them? Find out below.
Ryan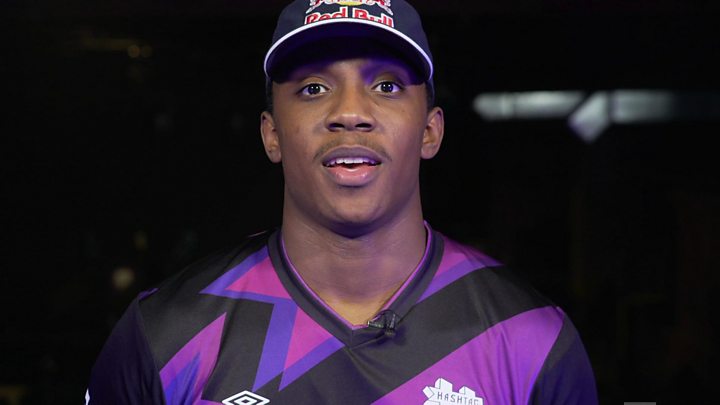 Tekkerz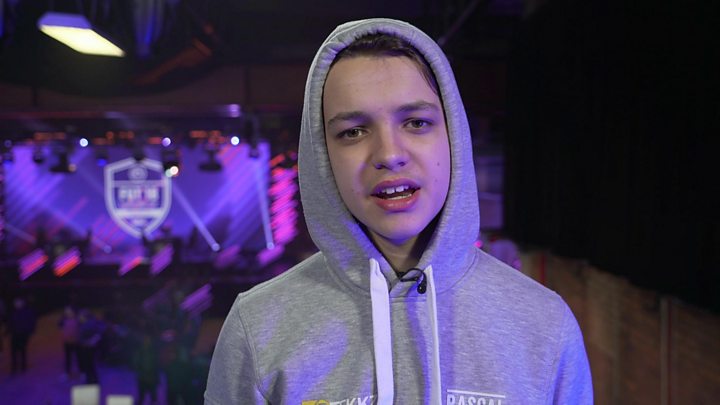 Gorilla